Leadership & Mission
Dr. Anthony Knap is the director of the Geochemical and Environmental Research Group at Texas A&M University. He is Professor of Oceanography and the James Whatley endowed chair in Geosciences. Prior to coming to Texas A&M Dr. Knap transformed the Bermuda Institute for Biological Sciences (BIOS) from a small biological station into a world-renowned center on oceanographic research.
He has published over 200 papers and book chapters on ocean chemistry and biogeochemistry, oil pollution and other marine pollutants, ocean observations, risk assessment of climate change, and oceans and human health. He has 16,400 science citations.
He was the Founder and the Principal Investigator of the Bermuda Atlantic Time Series (BATS) off Bermuda for its first 25 years as well as PI of the Panulirus Hydrographic Stations – the longest continuous ocean time-series founded by Henry Stommel in 1954. Knap and colleagues started the Risk Prediction Initiative – a partnership between the Re-insurance industry and climate scientists as well as the International Center for Ocean and Human Health.
He is a member and chair of numerous international groups concerned with marine chemistry and pollution, and was the director of all marine environmental research for the government of Bermuda; chair of sub-committees for International Council for the Exploration of the Seas (ICES); representative from Scientific Committee on Oceanic Research (SCOR) to the Global Ocean Observing System (GOOS), Chairman of the Health of the Oceans panel; co-chair of Coastal Observing Panel for GOOS and member of International Steering Committee for GOOS; Partnership for Observations of the Global Ocean (POGO); Fellow, Royal Geographical Society, U.K. He served on the National Academy of Science Gulf of Mexico Advisory Board, Member of the International Advisory Board for the Institute of Oceanology of National Academy of Sciences of China, Member of Interdisciplinary Faculty of Toxicology, a member of the Texas One Gulf Leadership Committee for the Restore Act and a member of the Advisory Board for the Energy Institute of Texas A&M University. He currently serves as Director of the Applied Mass Spectrometry Core of Texas A&M University.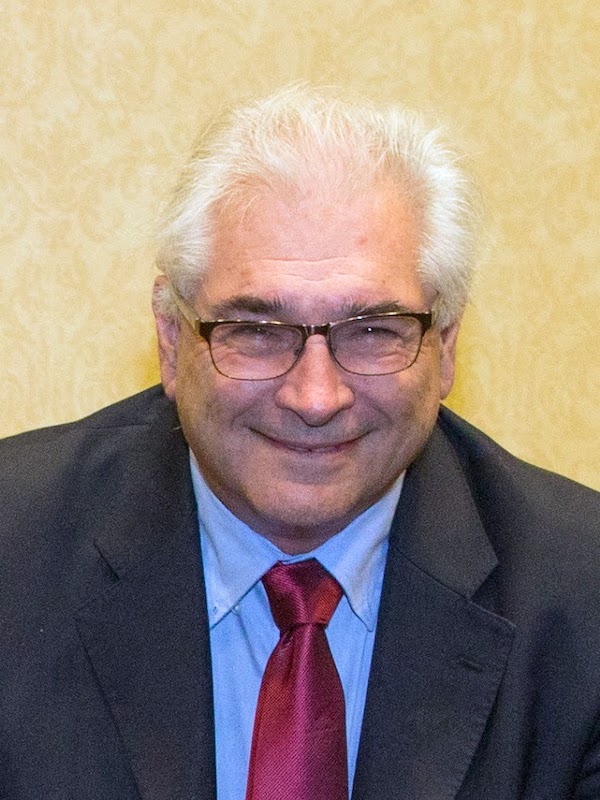 Dr. Anthony Knap
Director of the Geochemical and Environmental Research Group
Mission Statement
The Geochemical and Environmental Research Group serves the University and the State in matters pertaining to science and the environment. We support the mission of the College of Geosciences through an emphasis on applied geosciences research. Regionally, nationally, and globally we strive to serve by linking academic education and research in our college and in our university to the real-world needs of government and industry. As a team, we value initiative, innovation, and performance. We take pride in our flexible, state-of-the-art capabilities for research, analyses, and monitoring. We recognize that continued excellence in this area requires our personal commitment at every level of training and experience.