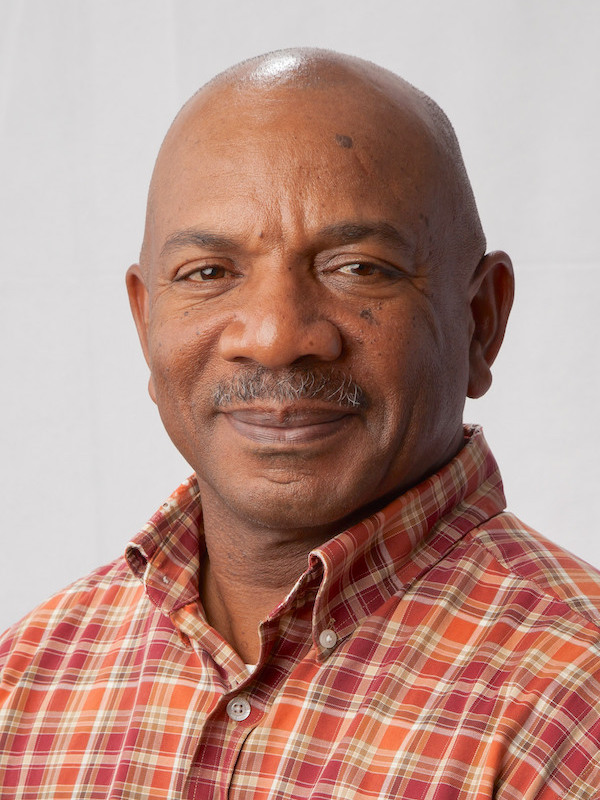 Email:
willie@gerg.tamu.edu
Address:
Texas A&M University
GERG: Room 502
833 Graham Road
College Station, Texas 77845 
---
---
Willie E. Flemings
Electronics Technician II
Additional Information
Experience
Texas A&M University College Station, TX 2003-Present
Electronics Technician II
South Texas Nuclear Project Wadsworth, TX 2000-2003
Senior Metrology Technician
• Calibrate and repair pressure measuring and test equipment
• Calibrate and repair mechanical and dimensional measuring and test equipment
• Calibrate and repair torque measuring and test equipment
Allergan Inc. Waco, TX 1997-2000
Senior Metrology Technical
• Review and write SOP'S
• Evaluate new processes to ensure calibration concerns are met
• Troubleshoot, repair, and calibrate process control test and measurement equipment
• Maintain Calibration Management Systems
• Review and approve vendor calibration certificates
• Provide technical assistance and training to other laboratory personnel
BF Goodrich (Aerotek Temporary Serv.) Austin, TX 1996-1997
Line Production (10/96 – 1/97)
• Responsible for electro mechanical repair on aviation control panels
• Calibration Technician (4/96 –10/96)
• Administer, maintain and update all records for equipment calibration done in-house and by others
• Ensure users have calibrated equipment at all times by calibrating equipment at an in-house laboratory
• Responsible for shipping and receiving records for equipment calibrated by another company

Lockheed Martin Missiles & Space Co
Austin, TX 1986-1996
Senior Metrology Technician
• Calibration and repair of electronic measuring instruments
• Calibration and repair of mechanical and dimensional measuring instruments
• Working in a controlled environment where temperature and humidity changes affect measurements and calibration
• Certification for repair of hand and pneumatic crimp tools, wire wrap guns, and various other production tools
• Calibration of torque wrenches and torque testers
• Surface plate calibration using laser technology
• User calibration audits using military standard 105
• Aviation precision measuring equipment, automatic tests equipment, and calibration and repair.

United States Marine Corps Reserves Dallas, TX 1984-1997
Shop Manager (Non-commissioned Officer in Charge – NCOIC)
• Perform all matters related to the administration of shop personnel, including assignments and schedules.
• Coordinate with other shops to optimize performance and compliance to operation readiness
• Provide leadership to shop leads and technical personnel
• Expertise in all areas of electronic test equipment calibration, maintenance, and repair.
• Plan and counsel personnel in training development, and provide in shop training.